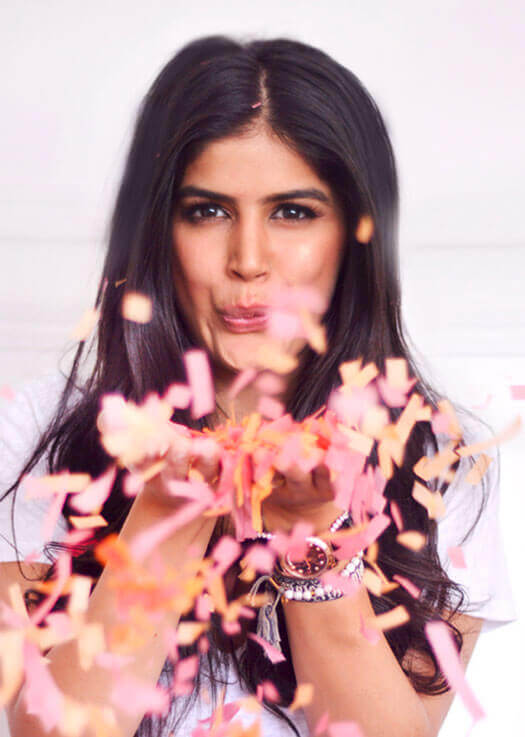 Meet Anum
All about positive energy and good vibes, she set off to start something she was truly passionate about: comfortable bedding.
By emphasizing the role of a good night's sleep in bringing about positivity and personal well-being, she wants her brand to serve as a reminder that a little love can go a long way!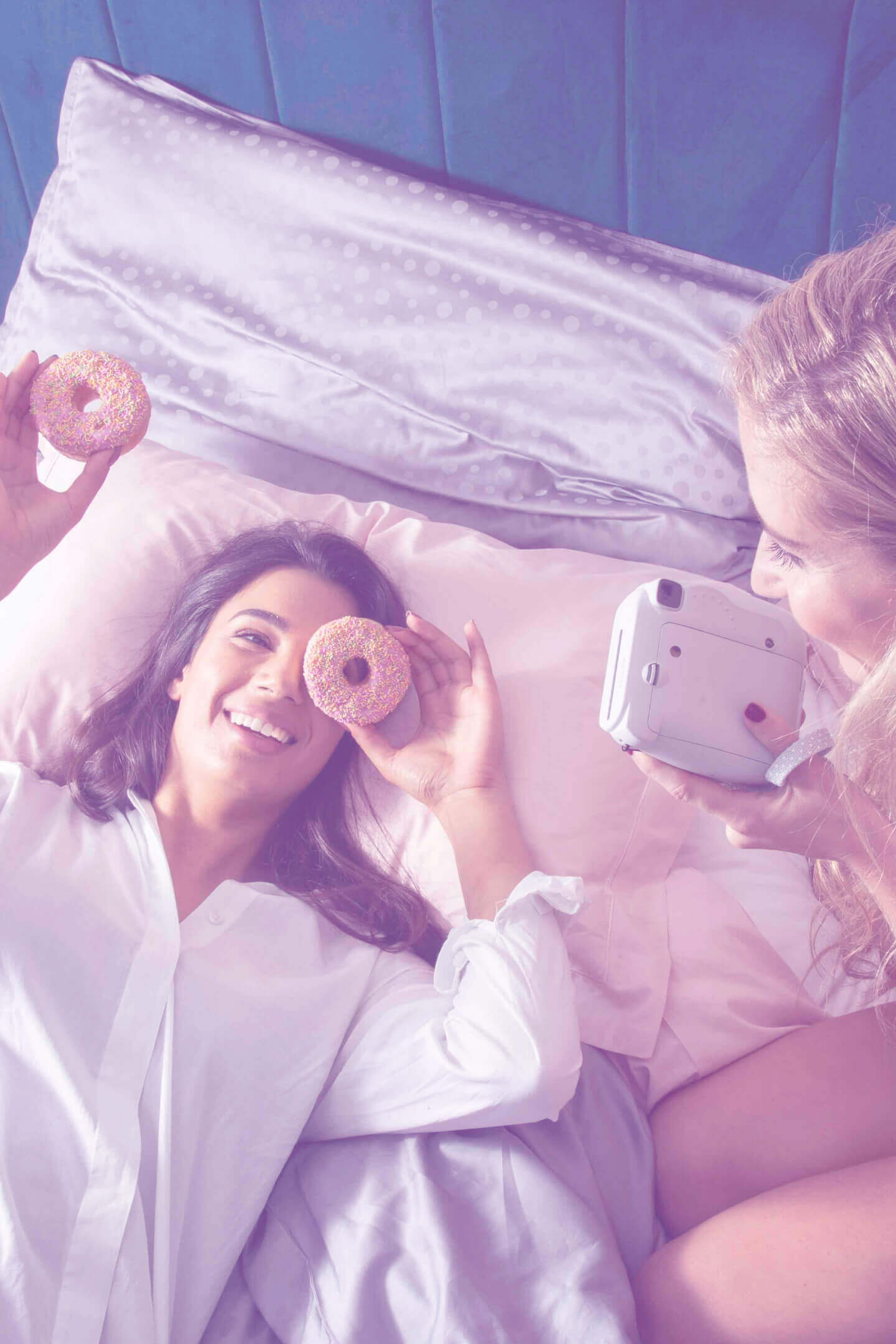 Linens that love you back
Each product is crafted with care using top quality fabric to maximize comfort and chase those bad days away.
Our linens will become that essential part of you and will always remind you of home.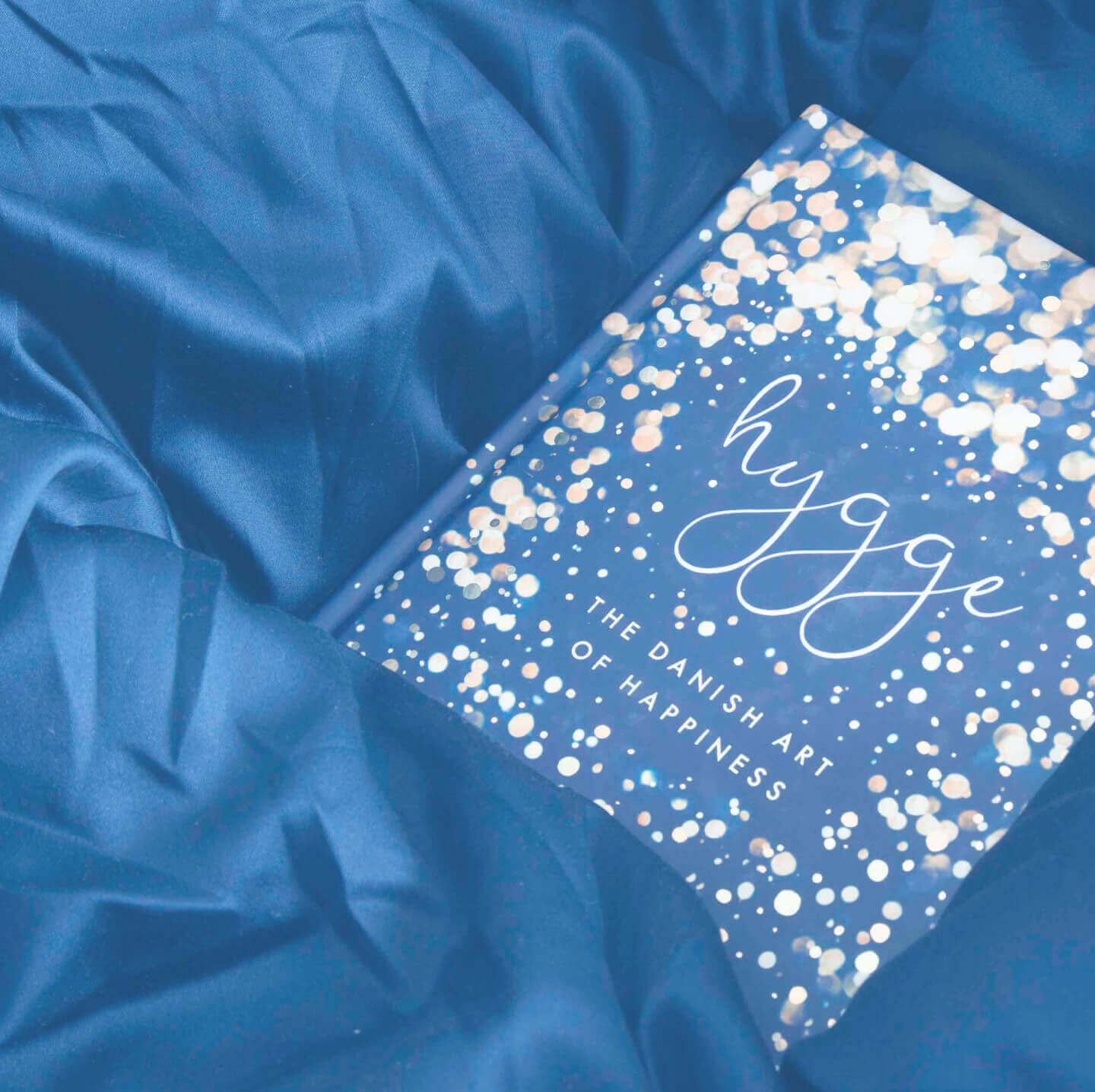 How it all began
Our story began back in college: sleepless nights, a yearning for home, and a room the size of a matchbox.
That's when the realization hit: home isn't a place, it's a feeling that we can create.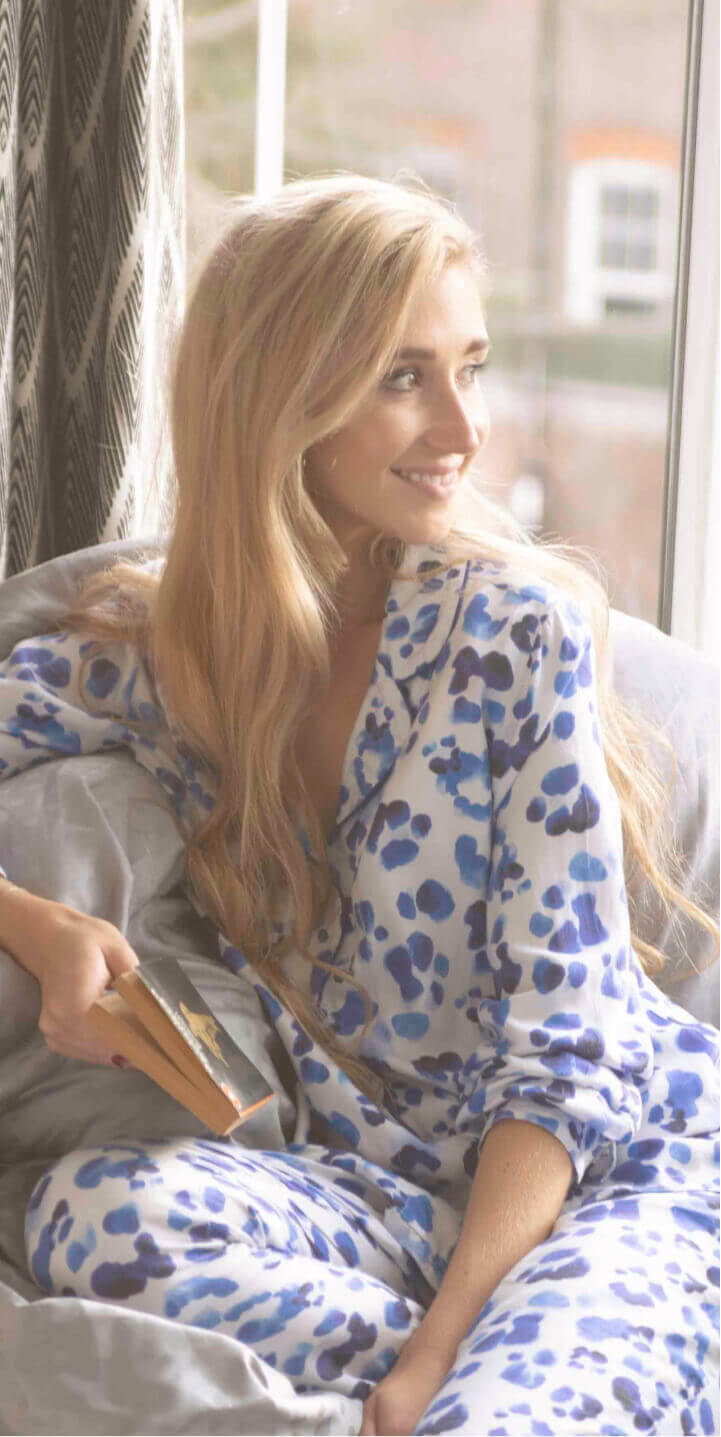 We celebrate our people
By celebrating our support system on those rainy days, we remind you that there is always someone you can reach out to.
Our products are named after those who have helped make each day a little bit brighter!